About Us
The team at Collexa are committed to providing high standard service to both our clients and our customers. We are skilled at tailoring financial recovery solutions to suit the situation our customers are experiencing. Our team have extensive debt and investigations experience and high level training in communication and negotiating skills for different situations.
With our experience, internal processes and committed team, we can assist your business to recover bad debt, implement systems to have accounts paid prior to collection activity, locate skipped debtors, and follow through with field or investigation services when required.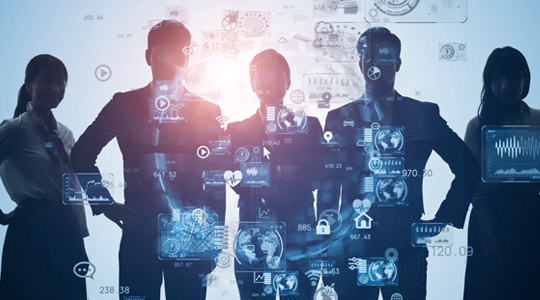 We provide a healthy and supportive work environment which enables our team to perform at their best. Collexa will review the matter, provide comprehensive reporting and ensure that a successful result is delivered.
Our Core Values
At Collexa, our knowledge and experience in recoveries and investigations sets us apart. We can help you understand and resolve the complexities that impact you and your business. We join with clients and customers to provide an intellectual strategy for a successful and commercial resolution whilst maintaining and adhering to compliance and regulations set by governing agencies.