Debt Collection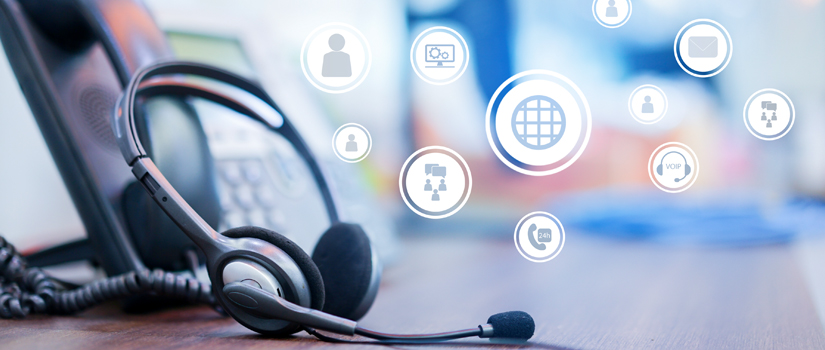 Providing effective consumer and commercial debt recovery services requires the specialist skills of professionals. Leveraging their understanding of the ACCC and ASIC Guidelines, Legal processes, effective collection techniques and enforceable customer terms and conditions, to effectively communicate and influence customers to re-prioritise the importance of the outstanding debt owed to your business. Collexa can help to preserve your business' cash flow by recovering your unpaid accounts, giving you the time and resources to focus on what's important. Our dedication and focus is to preserving our clients' relationships with their customers while simultaneously delivering exceptional financial results.
One of our core strengths is managing large volume of debts. Our services vary across several industries and segments. Our debt collection strategies and services are to the optimum level with the right professional and analytical approach. It is designed for the entire debt life cycle from early arrears to legal recovery. We will provide you the best services whilst protecting the reputation of your business at all times.
Skip Tracing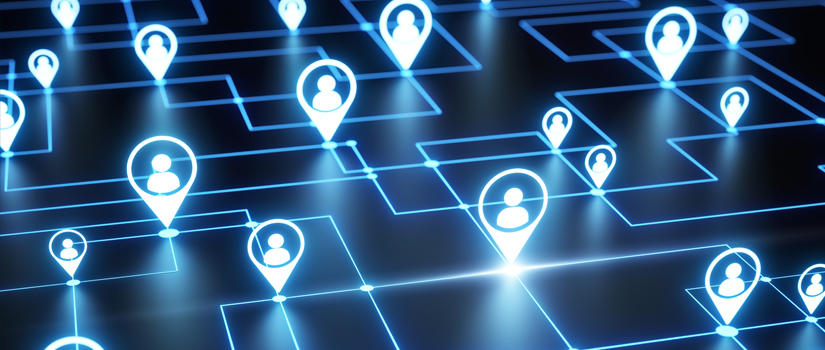 Skip tracing is the process of locating an individual or asset. This process requires a great deal of dedication, concentration, resourcing and thinking outside the box. Our Skip Tracing team possess all necessary elements to conduct a thorough and successful search of an individual or an asset. Information is collated, analysed and confirmed. Time and effort are spent on each and every case to ensure accurate, current and useful data is presented to our clients.
Whether you need to locate an individual to serve documents, send demand notices, or repossess an asset, be assured that the team at Collexa have extensive experience and knowledge to support your business with this task. We will gather and provide the information required to be able to locate, enforce and recover your outstanding accounts.
Field calls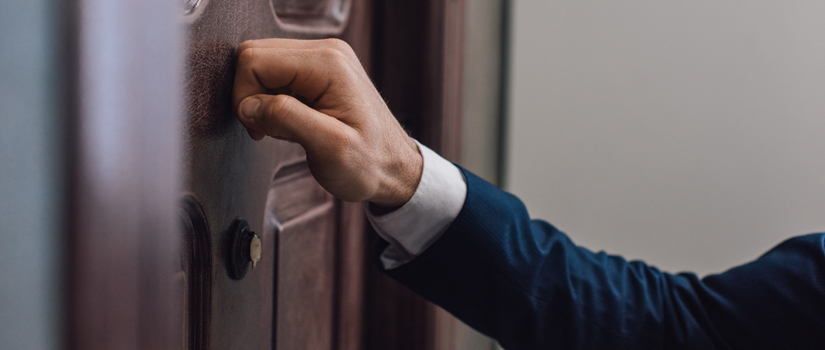 When search databases are unsuccessful, face to face interactions is an effective and efficient mode of debt collection. A field call is when an agent is physically present at a location to confirm the address and discuss the implications of not paying the debt. Our field agents can locate a secured asset, make demand for payment, establish or verify the current situation and the circumstances surrounding why a payment has not been paid. We have a wide network of experienced agents who are trained to conduct interviews, negotiate customer payments and discuss the overall financial position of the customer in a professional, ethical and compliant manner.
Our agent can report their findings with comprehensive written and photographic reports. Extended assistance can also be provided analysing the data and help with decision making on further options. The cost of field calls is dependent on geographical location and the details of reports required.
Process Serving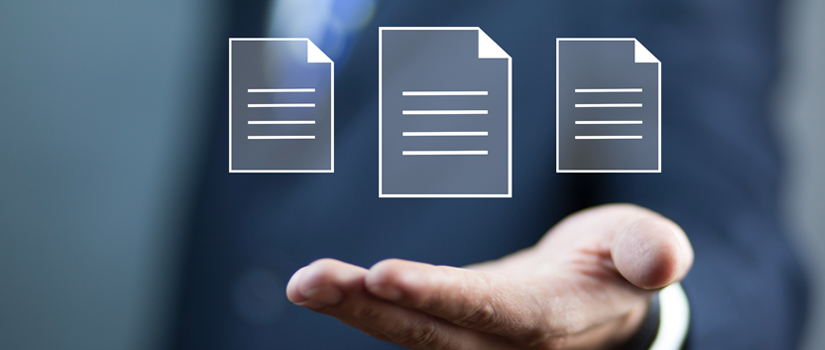 An effective process server needs to provide a high quality and efficient service, which you can expect from the team at Collexa. Our extensive network of agents across Australia ensures your documents will be served in a timely manner.
From the moment, we receive your instructions to the time we serve your documents we provide updates at every stage of the process. We have a strong understanding of legislation requirements in all court jurisdictions of Australia. Our systems will ensure your documents remain confidential between all key individuals at all times. With our services, every matter will be turned around within the allocated time frames and returned to you without delay.
Repossession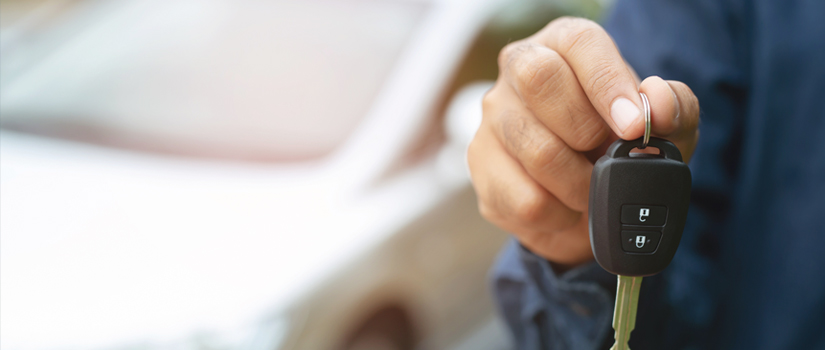 The recovery of assets is a hassle for most financiers. Collexa will handle the repossession of your business assets with responsibility and care.
We follow strict legal protocols before we assume commence. Our specialist team have extensive knowledge of the legislation and requirements covering repossessions. Our qualified team manage recoveries for liquidators and financial institutions. Collexa is equipped with licenses and insurances, to ascertain its accreditations in acts of repossession. Inspection and detailed collaborated reporting with photograph and video footage is also an accessible feature that can be offered.
Investigation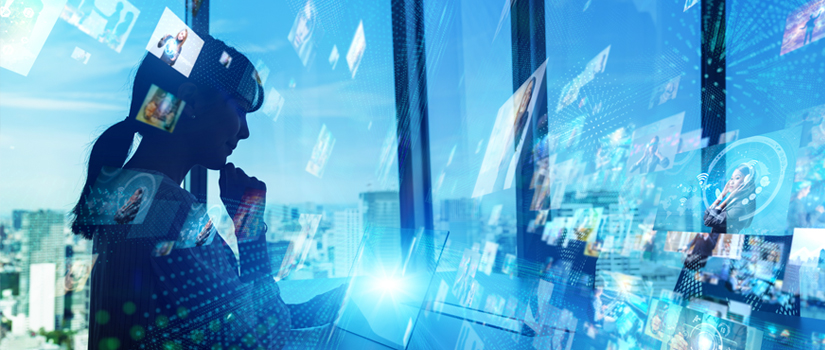 The team at Collexa have an abundance of knowledge and experience in collating and presenting evidence. We work hard to ensure that our clients' exact requirements are met in every case, employing the perfect combination of expertise with the utmost care and attention to their privacy and confidentiality. Collexa believes in Integrity, Accountability and Innovation as our three main principles.
We offer you the opportunity to engage with our professional and licensed investigators to deliver a cost effective solution to your situation. Our strength rests in continuously exceeding our client expectations. We support our results with facts and data as well as coherent reports which may be used in legal proceedings. Personal consulting can also be provided in terms of decision making saving you time and money.